Equity Partner Mortgages
Equity Partner Mortgages are available to individuals that have ownership stakes in their Law or Accountancy firm and receive a share of profits.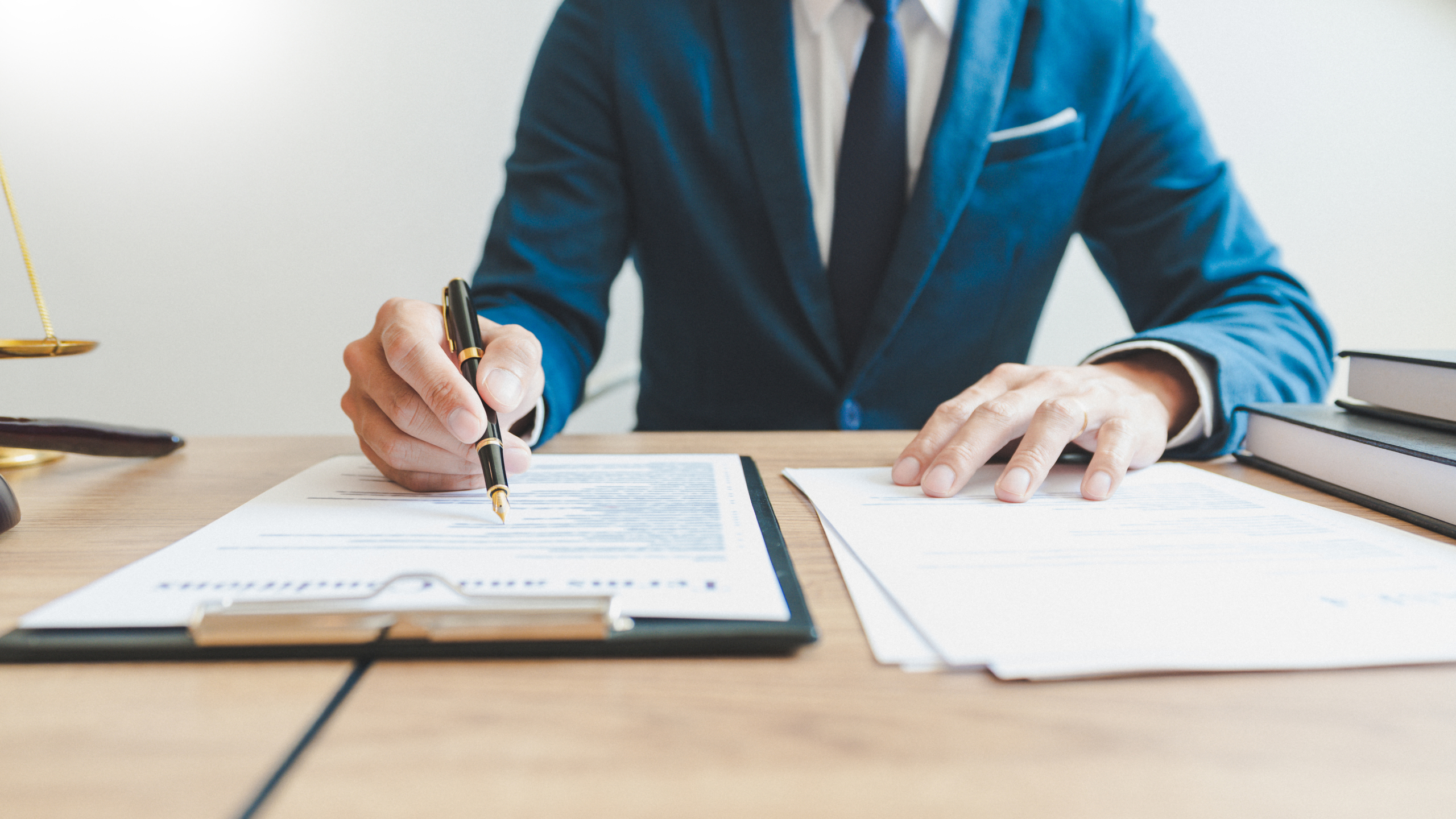 Why is it trickier to get a mortgage being an equity partner?
Securing a mortgage as an Equity Partner can be difficult due to the way some lenders interpret your income. Most mortgage lenders won't consider an application if you have been an Equity Partner for less than two years, as you will be classed as self-employed. Consequently, lenders will normally look to see two or three years' worth of accounts and then average out the annual earnings before confirming the mortgage available. You would think that in a profession with such a high earning potential where earnings are typically between £150k – £600k per annum that you would be the ideal candidate for a mortgage, however, the modern low cost one size fits all approach to underwriting that many lenders now favour can prove prohibitive.
How Can Jordan Lynch Help?
We understand that in such a high pace and demanding profession your time is important to you, and we're here to relieve that pressure. At Jordan Lynch we have been arranging Equity Partner Mortgages for over 12 years. Our expert advisers have a wealth of knowledge, and the right contacts within the underwriting departments at High St Banks and Building Societies which often enables us to side step the set criteria of the lender and secure mortgages for Equity Partners on standard terms.

We have frequently been able to arrange mortgages for clients who have only just been made an Equity Partner, or who just have one year's earnings track record as an Equity Partner.

In the rare instances where we are unable to arrange the required mortgage with a High St Bank or Building Society our contacts within Private Banks enables us to arrange bespoke mortgage facilities.