Why We're Different
Jordan Lynch pride ourselves on offering a high level of service that you simply won't find if applying direct to a high street lender. We're also very different to many other mortgage brokerages. Here's why: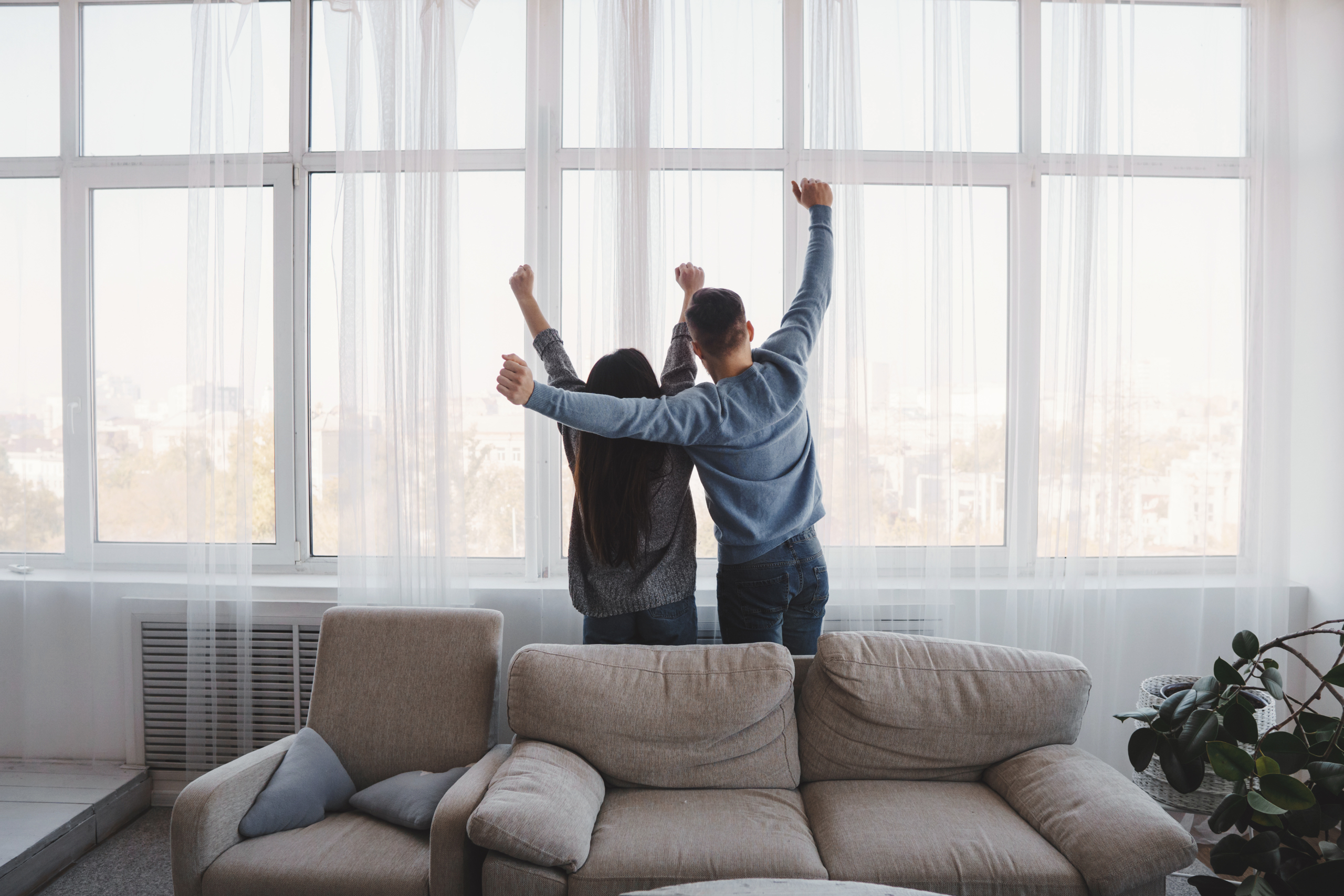 We don't work off a restricted panel
Many mortgage brokers are attached to 'Mortgage Networks' that offer mortgages from a restricted panel of mainly high street lenders. Rather than being part of a network we are directly authorised by the Financial Conduct Authority and without the panel restrictions we therefore have access to the whole of the market when we are selecting your mortgage.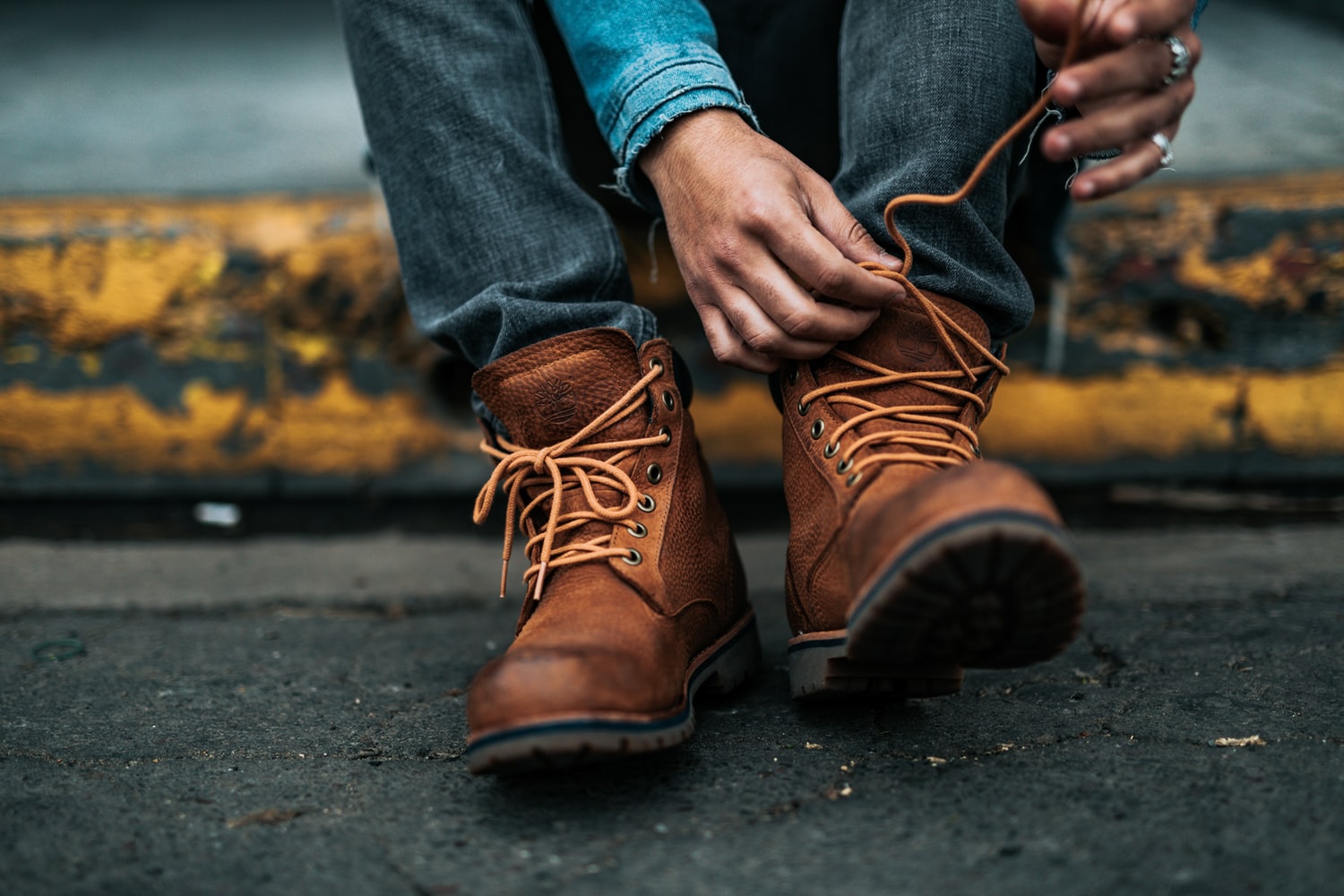 No ties to estate agents and developers
Unlike many advisors, we never source business from estate agents and developers. This ensures that we are only working for the client rather than the deal.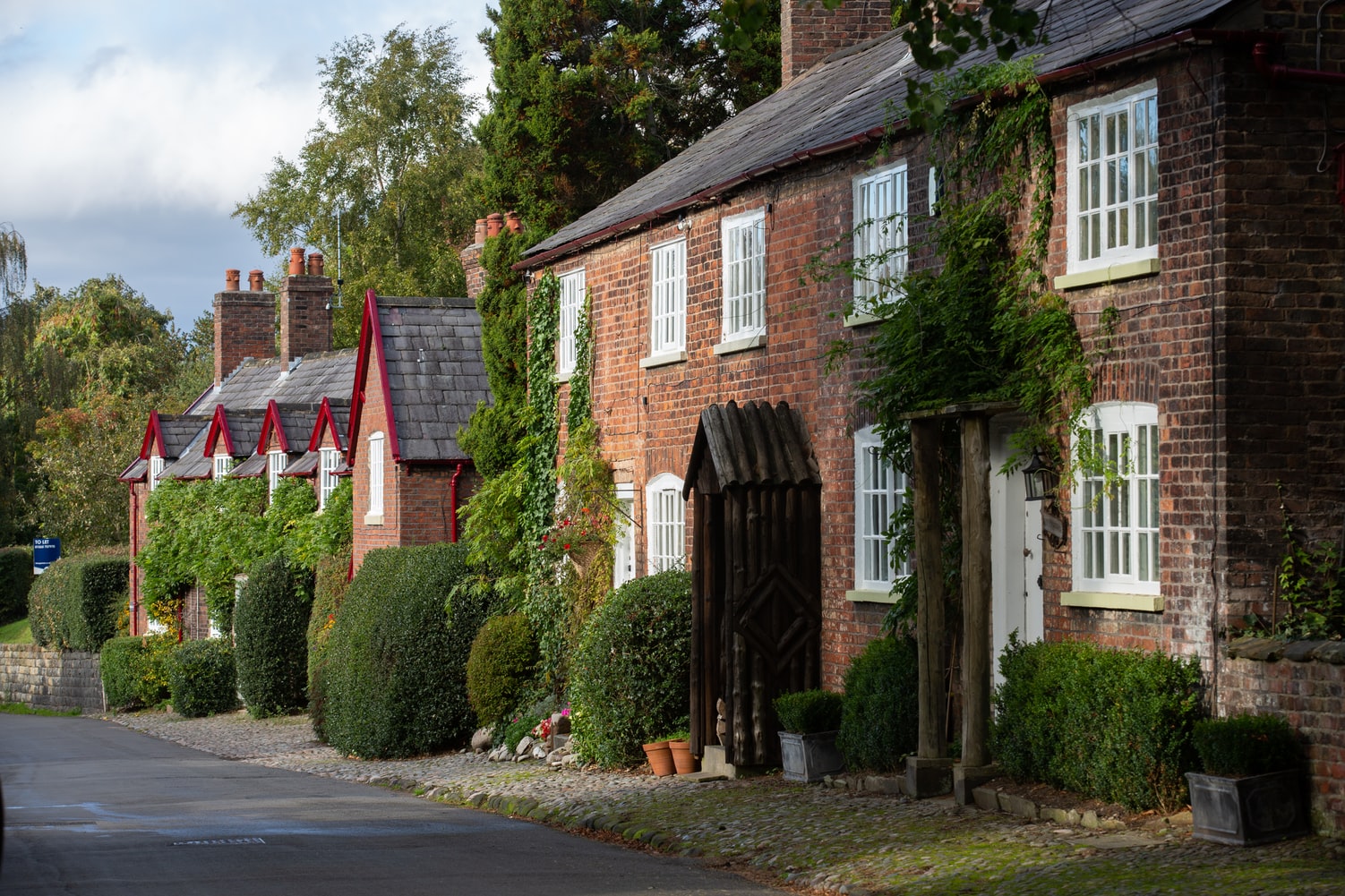 Our fees are fair
Once an advisor has assessed your needs we will estimate how much time it will take to arrange your mortgage and quote a fee that reflects this. In many cases a fee won't be necessary as the commission received from the lender will be sufficient to cover our costs, but if a fee is required we'll agree this amount with you before submitting your application. We find this policy to be much fairer than charging all clients the same like many of our peers.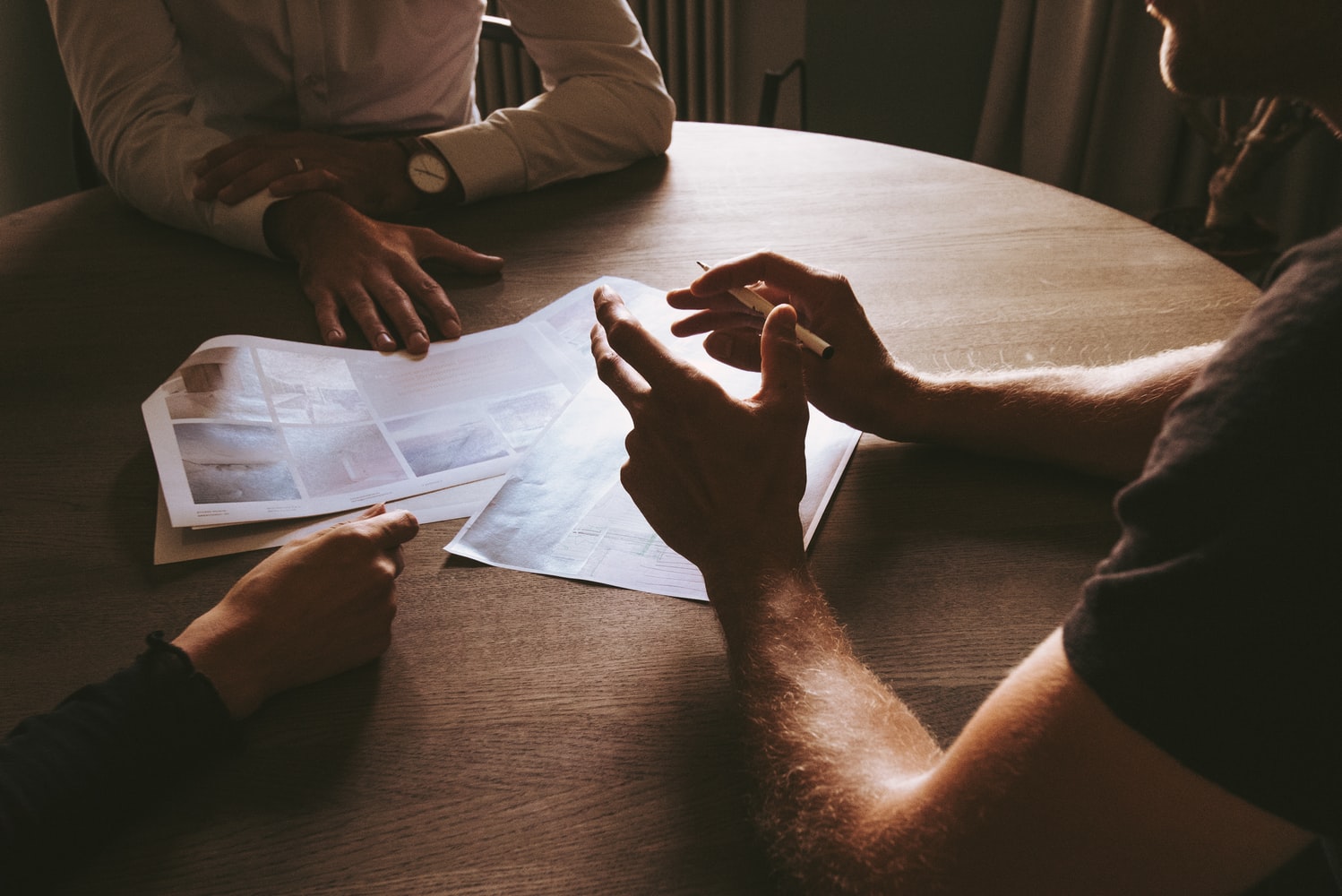 We offer a success only guarantee
If your mortgage application is unsuccessful, you don't have to pay us a penny. We only charge a fee once the mortgage is approved and you are in receipt of the formal mortgage offer.