Remortgage
Helping you to assess your options when thinking about switching mortgage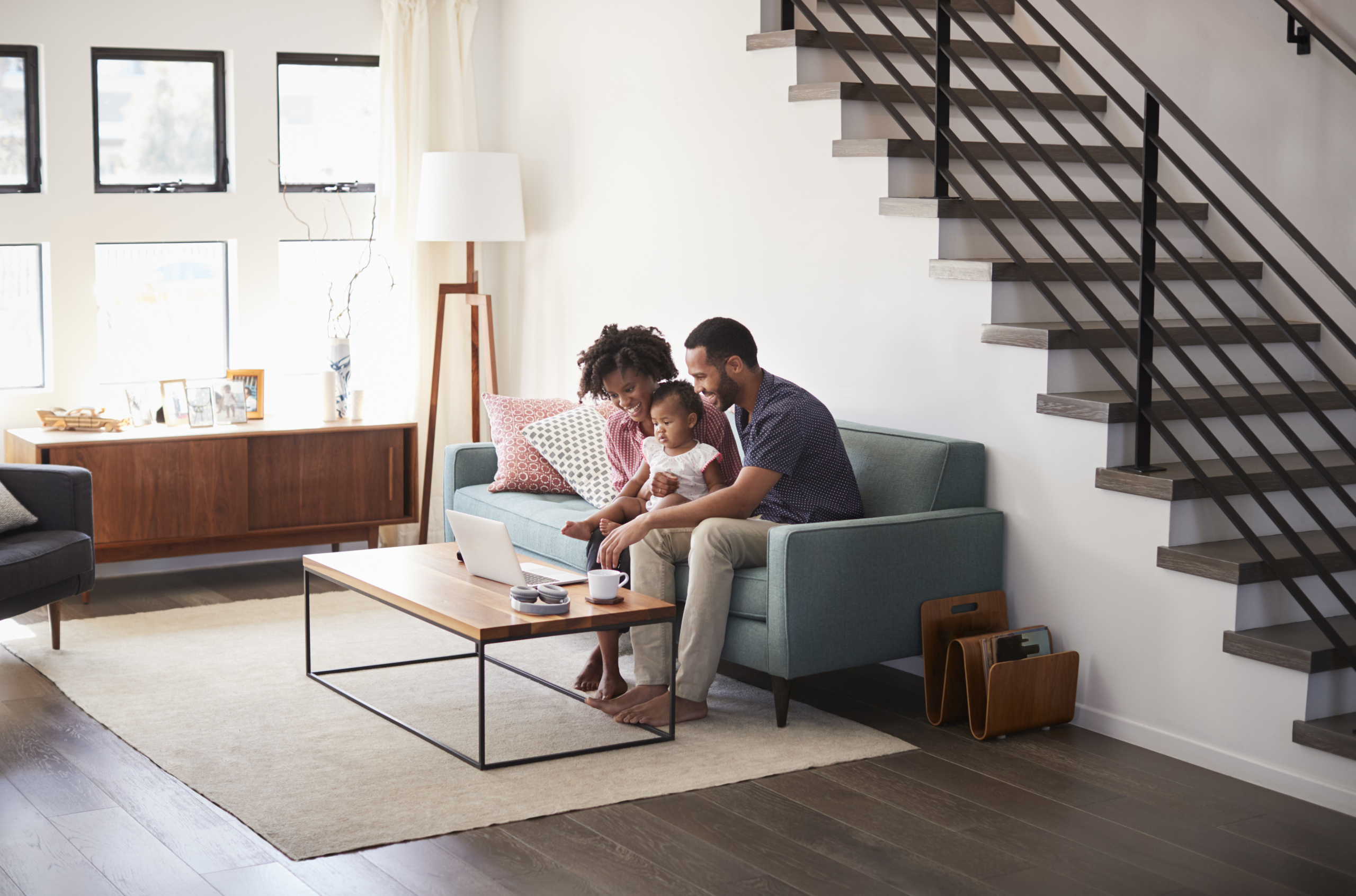 Thinking about remortgaging?
So you're thinking about remortgaging. Whether you are looking to raise capital or simply move onto the most cost-effective mortgage, Jordan Lynch offers independent mortgage advice to get a mortgage tailored to your circumstances and future goals.
We've answered the questions you might have
Other things to consider
Think about how your situation may change in the future. Perhaps you plan to move house within the next few years or will want to remortgage again. Look at the portability, flexibility and early repayment fees involved with your new mortgage to ensure you're happy with the conditions.

Carefully consider the costs mentioned above and ensure you can afford them. If you are remortgaging to save money, it is advisable to factor in all the costs involved before deciding if it's worth it. Jordan Lynch will provide clear details of all fees and repayments to help you with this decision.