Barrister Mortgages
Mortgages for Barristers are available to Barristers who are registered with the BAR Council and practising in the UK.
Whether you have just completed your Pupillage, have just one year's accounts, or you are an experienced Barrister or QC applying for a mortgage with a UK lender can be a frustrating process. The main reason for this is because most lenders now use algorithms to underwrite mortgage applications.

This means they are often ill-equipped to truly assess the earning potential of a Barrister. Whether the lenders disregard the often steep increase in earnings at the start of a career, the aged debt or the fact that many Barristers are willing and able to work beyond the state retirement age. This one size fits all approach to underwriting can adversely affect the chances of a Barrister obtaining a prime interest rate from a High Street Bank or Building Society.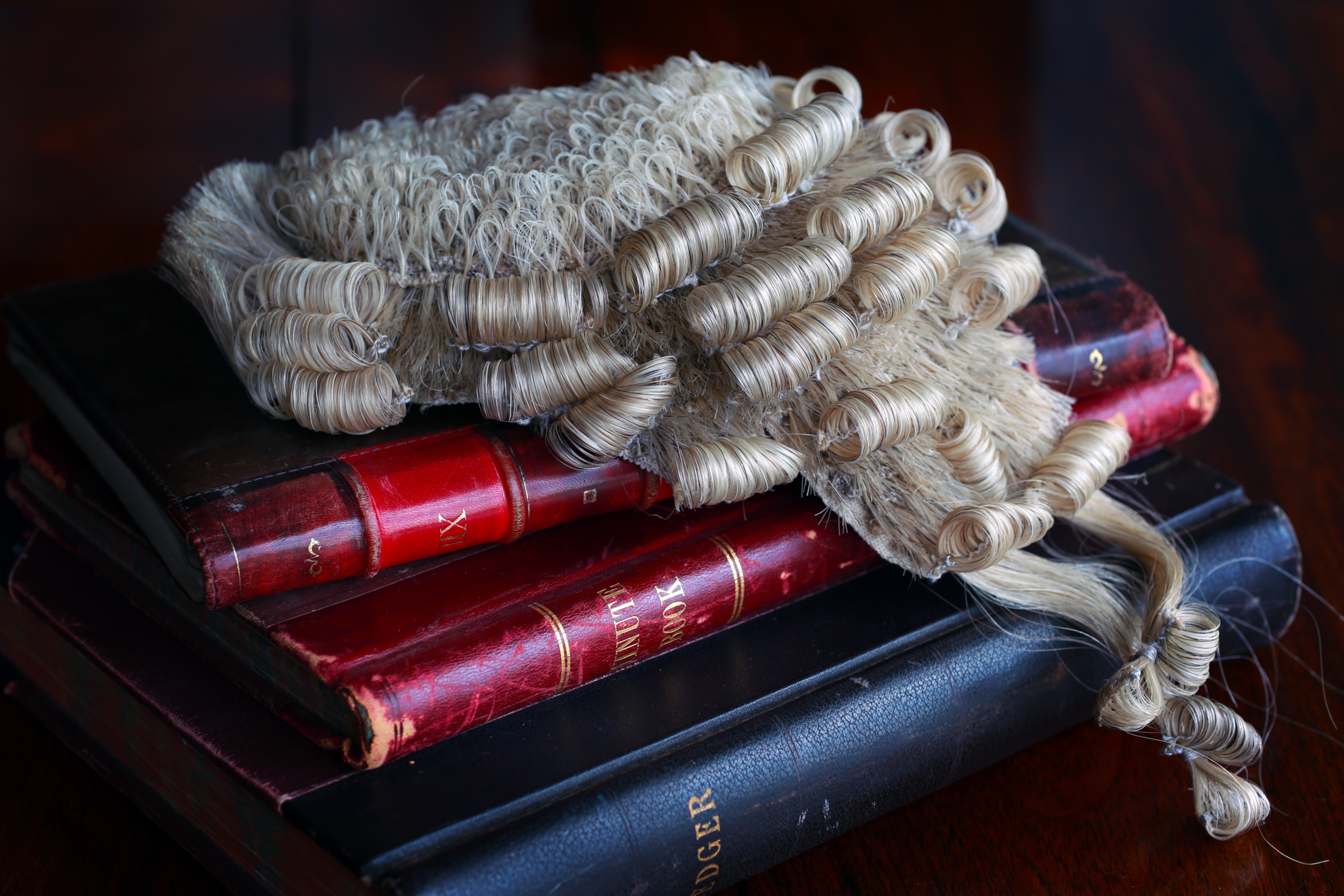 Why choose Jordan Lynch?
At Jordan Lynch we've been arranging mortgages for Barristers since 2006 and now have a specialist team of advisors to provide a premium service to Barristers, QC's and High Court Judges in a time efficient manner. Therefore we have in-depth knowledge of a Barristers career progression and remuneration structure, which enables us to select the most suitable lender. We find that Barristers want to depend upon their gross receipts which may be notably higher than their profits. The costs for chambers, journey, felony subscriptions and subsistence frequently reduce the profit and as a result mainstream mortgage income multipliers may not be suitable. We have found that Barristers need a much more bespoke mortgage that reflects both the earnings ability or net worth of a trading Barrister. With our excellent lender contacts we are confident we can find a solution that fits your circumstances.