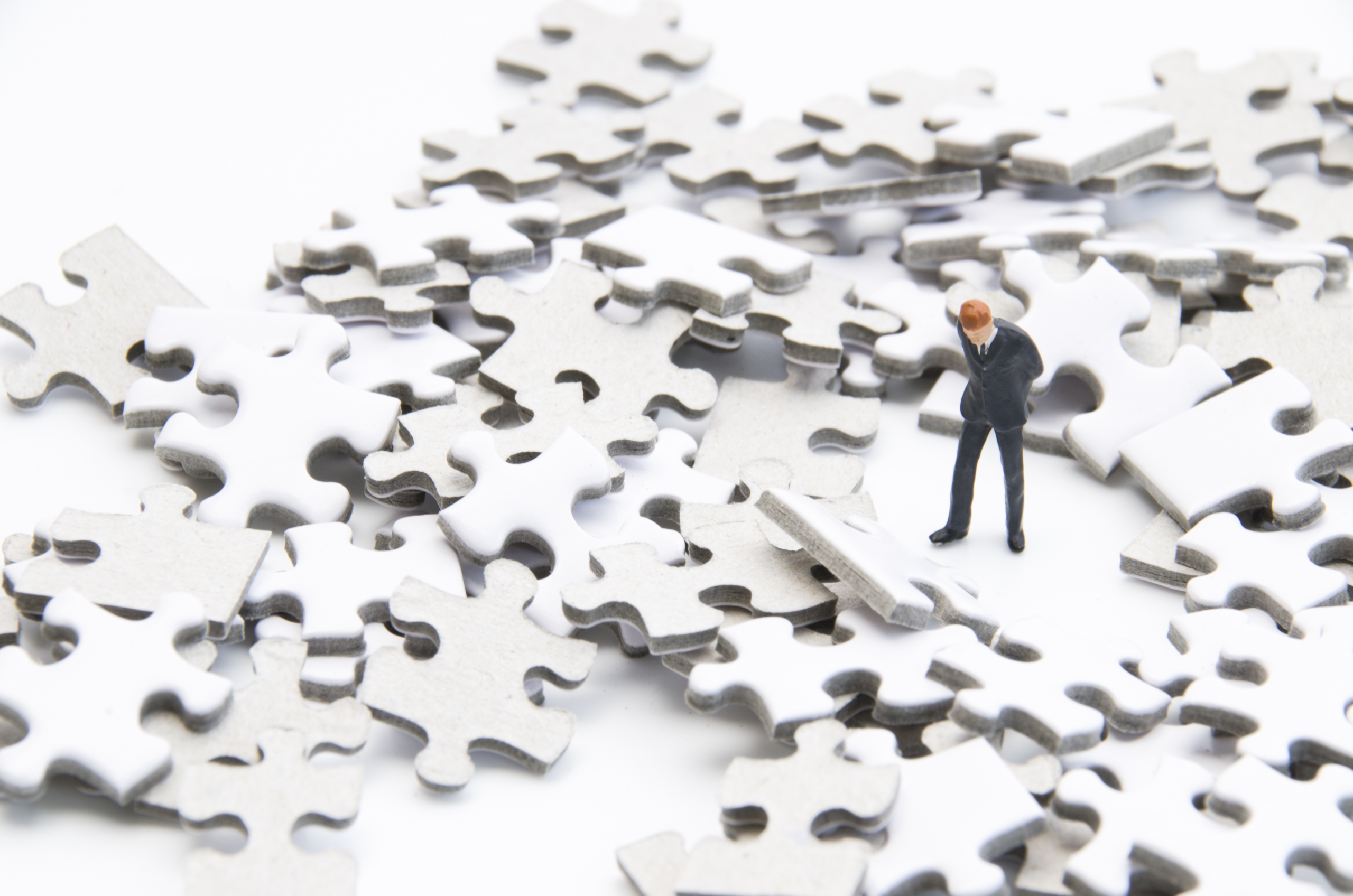 In recent years, it has grown increasingly difficult to obtain a mortgage and following the Mortgage Market review there has been a series in regulatory changes affecting both residential and buy to let mortgages.

Previously, customers could expect to borrow certain multiples of their salary, but under the new rules, lenders take affordability and ability to pay back the mortgage into account too. Lenders now use a variety of different affordability calculators, which means the amount an individual may borrow can vary greatly between lenders.

The lending criteria has become so complex that borrowers can spend up to three hours in a meeting with the lender only to be turned down because the mortgage is deemed to be unaffordable. This is obviously very frustrating and time-consuming – especially if a customer goes through this process again and again with different lenders.
We are here to help
At Jordan Lynch, we save our clients time and trouble by arranging your mortgage for you. Our advisors are all well acquainted with each lender's criteria, so we can approach the one that is most suited to your circumstances. We will also present the application in a manner that meets the lender's preferred format to give you the best chance of success.

Many banks stick to their rules so strictly that they turn away wealthy clients because they fail to understand the complex nature of the client's income. Jordan Lynch know that many professionals, business owners and self-employed clients have unique circumstances and we also know which lenders are more flexible and understanding of your needs.

For those looking to borrow more than £2.5m, we use our excellent relationships with specialist lenders and private banks to access bespoke deals that are tailored to the individual client.

Whatever your circumstances may be, our experienced advisors will be able to find a solution that meets your needs. Our team are all highly skilled graduates, ex-bankers, or building society managers and we know the market inside out so we will find the right mortgage for you very quickly.


Success Only Guarantee
Our initial consultation and advice is always free and comes without any obligation to proceed with Jordan Lynch. If you do allow us to arrange your mortgage, then we will provide you with a quote before we go ahead with the application.

We calculate the fee based on how much work will go into handling your application instead of charging a set figure because we think this is a much fairer way of doing things. Many of our competitors request payment on application, but we wait until the mortgage is agreed and in place so if the application is unsuccessful, you don't pay anything.

At Jordan Lynch, the client comes first and we always conduct our business with professionalism, honesty and discretion. Our aim is to take the frustration and hard work out of finding a mortgage to make your life easier.
Find out more